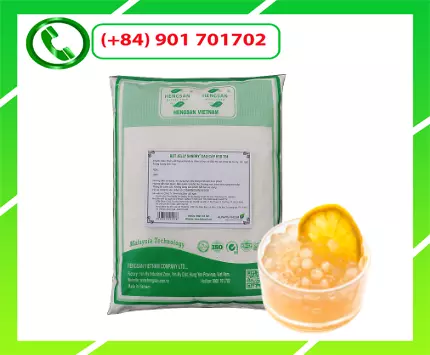 Multifunction Powder Sandry
Introduce
Product Name: SanDry® Multi-Purpose Powder has a coating, non-stick effect for confectionery products
Ingredients: Natural Polysaccharide Extract from Plants. (Peas, potatoes, wheat, cassava, corn)
SanDry® Multi-Purpose Powder is manufactured on a production line combining Vietnam's traditional technology and Malaysia's modern technology. Therefore, a high level of microbiological control allows the shelf life of SanDry® Multi-purpose Powder or finished product to be extended without the need for additional preservatives.
Applications:
Peanut Candy
Sweet soup made from ground glutinous rice
Soft fruit candies
Chewing gum
Clear mochi, opaque mocha
Packaging:
1kg/bag or 25kg/carton
Preservation: Store in cool place, avoid to tear the bag, keep out of the reach of children and forbidden to eat.
Expiry date: 12 months from the production date